These past years have brought many challenges and uncertainty to the Venture Capital world, but this industry is rapidly evolving and it can potentially in the near future be a very strong pillar for the economy. Despite these challenges, Venture Capital was able to preserve though times and actually has been accelerated post-pandemic. It is now playing a very important role in technological advancements. 
Surprisingly, this is not exclusive for strong European economies or North American countries, actually, according to Crunchbase News, Latin America was ranked as the fastest-growing region worldwide for venture funding in 2021. 
That's why emerging markets are attracting the attention of many local and foreign investors, funds, and corporations. From the investments made, most went to late-stage rounds, Brazil and Mexico alone count 25 unicorns between them.
Mexico is known for its entrepreneurial culture evidenced by its tradition of family businesses. Despite the economic crisis due to the pandemic, Mexico remains one of the fastest growing economies in Latin America.
For entrepreneurs, there are many opportunities to start their own companies because Mexico is among the countries from Latin America where startups are attracting attention from important Venture Capital investors.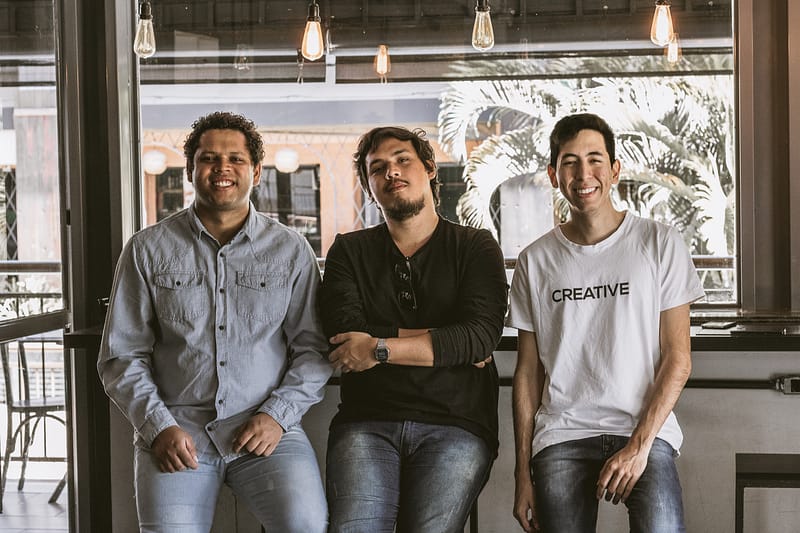 A financing round distributed more than US$800 million to ideas that were born in Mexico and began to win in other Latin American countries. Since the Venture Capital ecosystem is growing rapidly, it is worth analyzing the latest insights and trends from this industry in Mexico.
First, an overview of how VC is doing in the latests years. According to El Economista, Venture Capital investment in Mexico grew 294% in 2021 compared to 2020. This is a breakthrough and the industry is expected to continuously grow at this pace for the next few years. With this numbers it's not a surprise that Mexico is becoming a target for investors worldwide.
From all the startups, the ones that received millionaire investments were Bitso, Clip, Konfio, Clara, Nowports, Kavak, Parrot, and Draftea. 
Venture Capital grows 294%
(Annual investment | Millions USD/Num Transactions)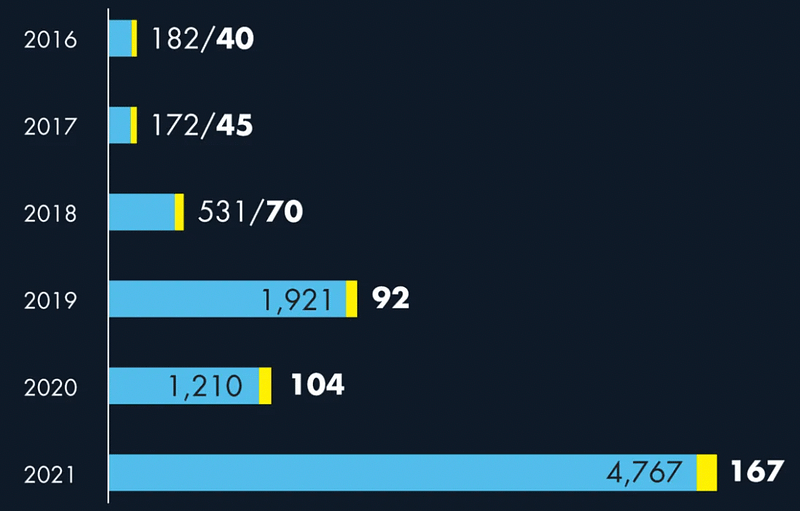 The light blue color represents the amount in millions of USD, right after the pandemic Mexico experienced a boom in VC investment.
In fact, Mexico minted four new unicorns and VC increased fourfold in 2021, driving total capital investment to a record USD5.5b. (2022 LAVCA industry data and analysis)
This shows a clear increasing industry and how many people are taking a shot in starting their own business. Venture Capital has improved compared to a few years ago where there were less number of deals closed and it access to capital was harder. The next few years are crucial to see where the world is moving at, which is determined by the trends that the companies are following.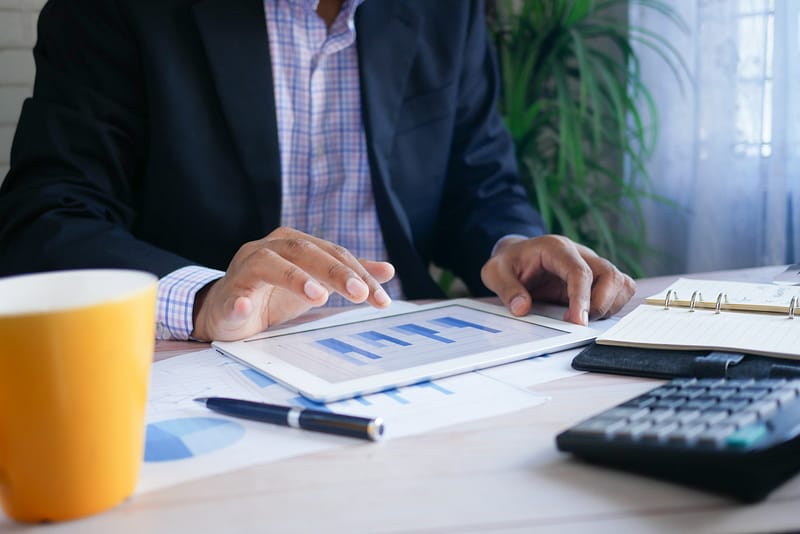 The success of these startups and many more that are achieving huge early-stage investments is mainly from the talented team that is leading the startup, but also, a key driver is the sector they belong to. 
LAVCA suggest that Payments, Retail trading, Banking as a Service, Crypto, DeFi, and Blockchain are the sectors attracting the major investments, in Mexico and all Latin America, from top investors like Y Combinator, KASZEK, SoftBank, and others.
In 2021, 1.5 billion USD were for e-commerce startups, about 43% of the total VC investments in Mexico.