Product Strategy
Empower your company's future by building cutting edge products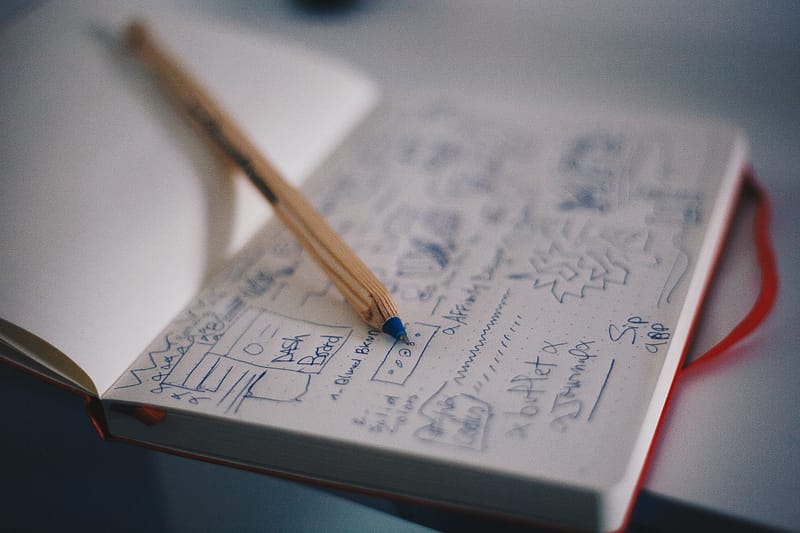 Methodologies to validate your market and understand clients at a both micro-decision and macro-trend levels.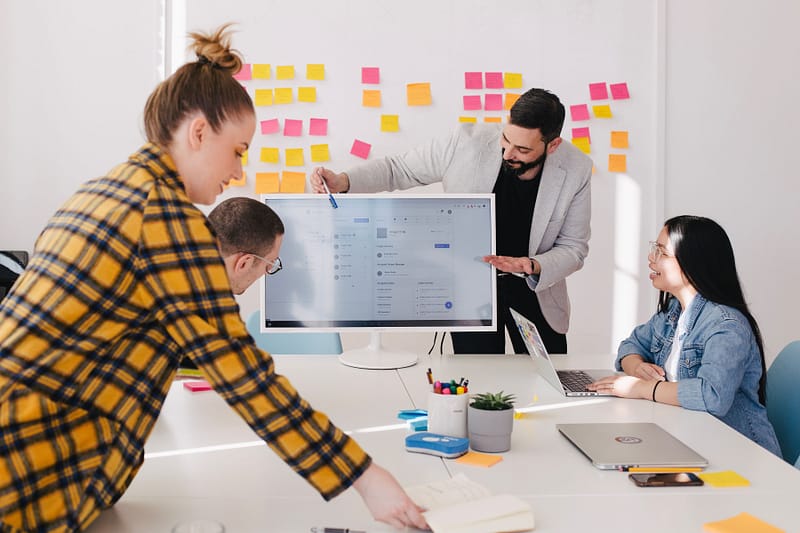 The result of this process is a product concept with a clearly defined feature set and breakdown of the user experience.
We develop and launch functional MVPs in record time to establish an immediate presence in the market and ease pivoting into market-fit.