Every day, we move towards a  more tech-equipped society, where thousands of new ventures are are formed every year, with the aim of solving meaningful problems hopefully, in both profitable and positive-impact ways.
Some of the startups we presente here have been able to advance rapidly in their funding efforts, as they've validated market demand and have set up functional service models through the right channels.
These few players show innovative products, significant traction, and super talented teams with key industry expertise. Check out these are game-changing startups focusing on key niches.
(In alphabetical order)
Nudos is a platform that centralizes and automates workplace management processes by offering a subscription that includes  devices, insurance, repairs, storage and more. 
Device-as-a-Service is rapidly growing in Europe and in the US raising more than $90M USD.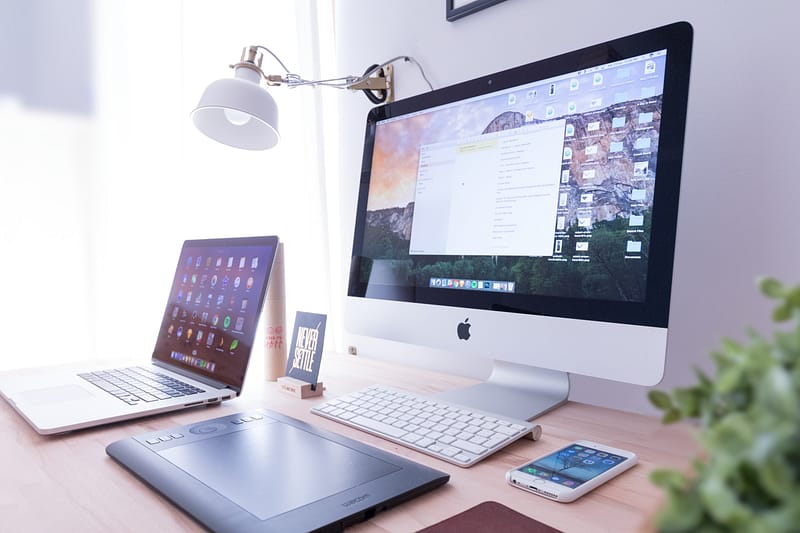 Great implementation of NFT tech for high-value, unique retail items, with amazing traction.
Founder David Estrada is a 17 year-old sneaker buff from Monterrey who saw an opportunity in the customized fashion world. Initially called Viking Studio, and now Strade, this startup operated as a marketplace for custom shoes, connecting artist with the artistic-sneaker lovers gaining more than 100k followers on Instagram. 
What makes Strade unique is that it uses NFTs to customize the shoes, you can make your shoe a one of a kind.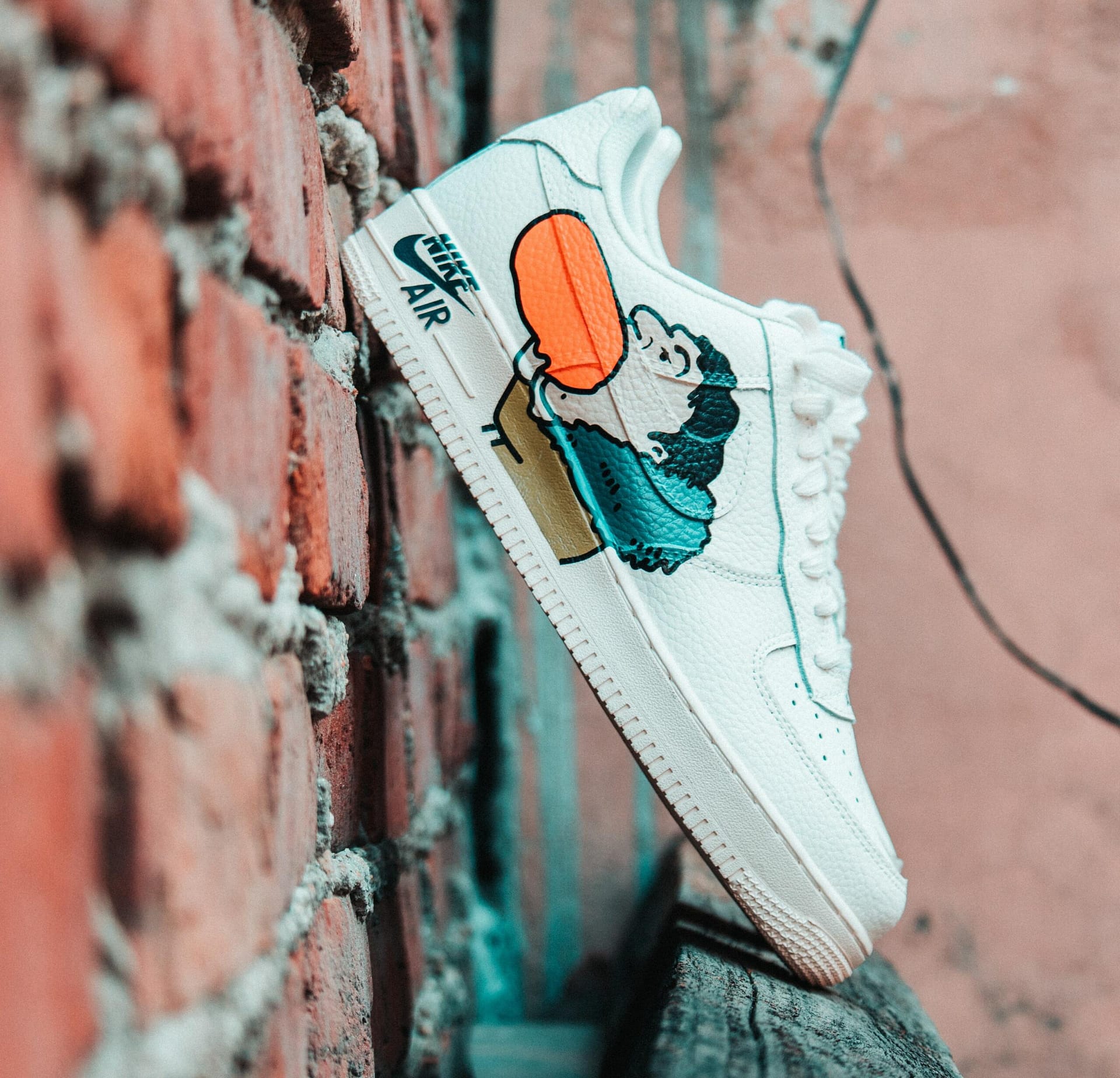 Urvita es una red de vivienda cuyos dueños son la comunidad de inversionistas a través de tokens inmobiliarios. Esto da la flexibilidad de ser dueños, rentar un espacio o recibir una renta de las propiedades, cuyo inventario está disponible para estancias turísticas/laborales de corto y mediano plazo.
Actualmente tienen un ARR de unos US$ 800k que crece rápidamente, y cuentan con 70 unidades en renta en 5 ubicaciones urbanas clave del área metropolitana de Monterrey.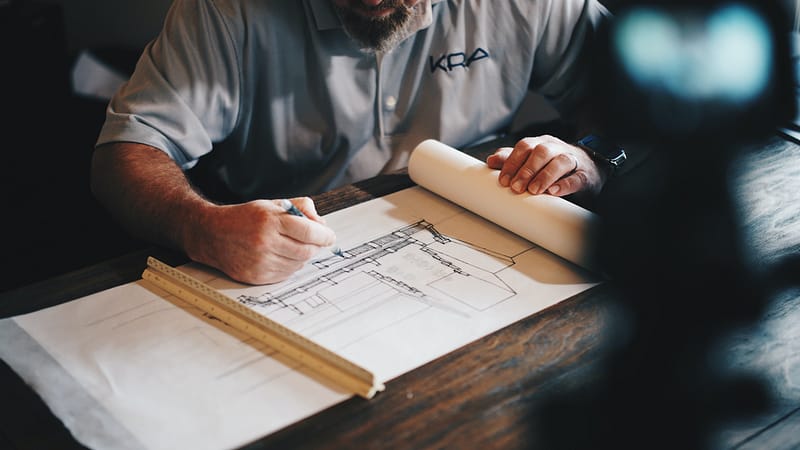 Digital Assets is a topic everyone is talking about these days, the global cryptocurrency market size was valued at $1.6 billion USD in 2021, and is projected to reach $4.94 billion USD by 2030.
Natalia Cueto (CEO & Co-Founder of Vadi) is a finTech and blockchain expert, with 20+ years of experience in capital markets and corporate finance in Mexico and Latam. She and María Bosch founded Vadi.
Vadi is an exchange that allows the trading of tokens and other digital assets, and their management enabling entrepreneurs to raise private capital using blockchain technology.