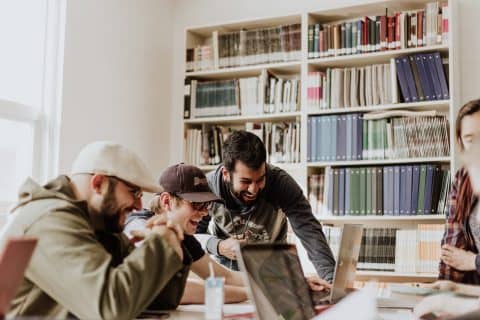 Our startup acceleration services leverage your team's top skills and complements them with our experience and network.
We complement founding teams during launch to enable a more rounded set of abilities in pushing your vision further.
Validate before you launch whether the driving hypothesis is grounded on data
Make it simple and appealing to user your product through creativity and testing.
Our team gathers extensive experience in hardware and software development.
Understand current trends and set things up for expansion.
You have and idea. Make it happen. Get your product to concept to working MVP in weeks. For real.
Grow your sales and you impact with the funding you need by tapping into our network and enabling a sustainable operation.
Get onboard the train to follow tried and true methodologies such as the Lean Startup to validate your value prop and service model with clients, and gather valuable feedback from investors and key suppliers.
Fresh eyes with vast expertise will guide you to go through your user's journey to test and refine your UX/UI, your service or app's accesibility as well as security levels.
We want to hear from you.
We want to hear you out and find ways to help. Schedule a complimentary advisory videocall below.