It's anthropologic nature means we observe how people act vs. just making assumptions.
Top companies and schools use and teach this well-researched process to produce hit after hit.
No previous training required for team members to be valuable contributors to designing new solutions.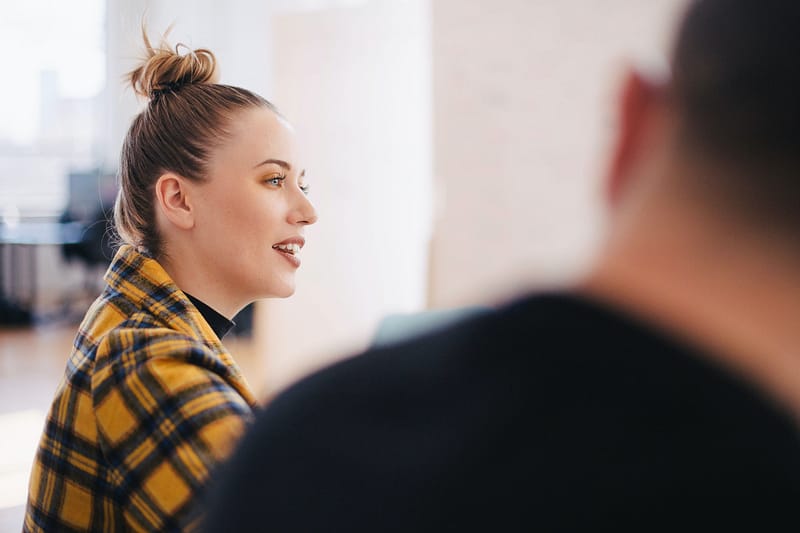 We connect with your team to set the groundwork to get things moving
Preliminary research
Direct interviews
Written reports that serve as common-ground starting point for all team regardless of previous involvement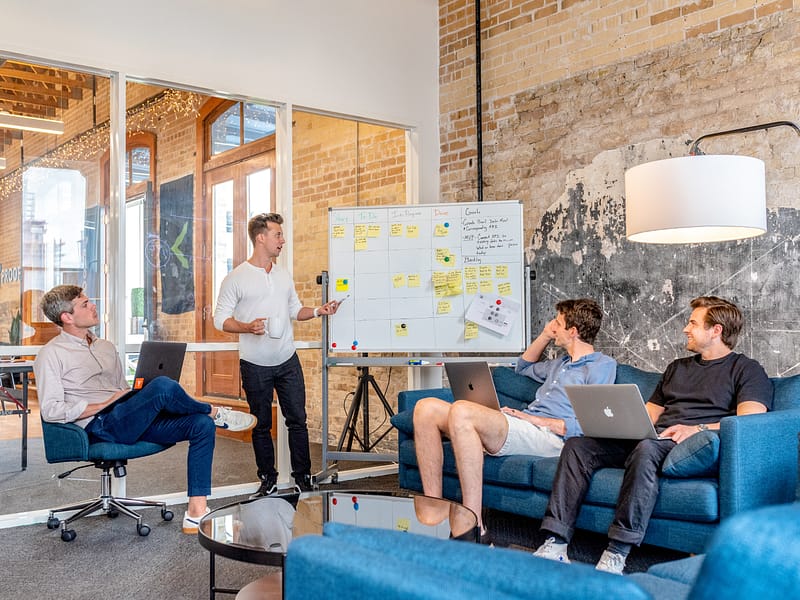 We have extensive experience leading in-person or remote workshops with your team and key external stakeholders
1 or 2 day sessions
4 to 12 people
Keep record of all the work that goes into these sessions through the use of our very own Powertrain App.
Create and manage design sprints
Covers all stages of Design Thinking process plus OKR and other tools
Great for remote teams