We stick to the process because it generates results on a consistent basis
A sprint-based approach helps us chunk up the work and allow goals visitiblity.
Keep control of where your business goes and maintain brand identity & vision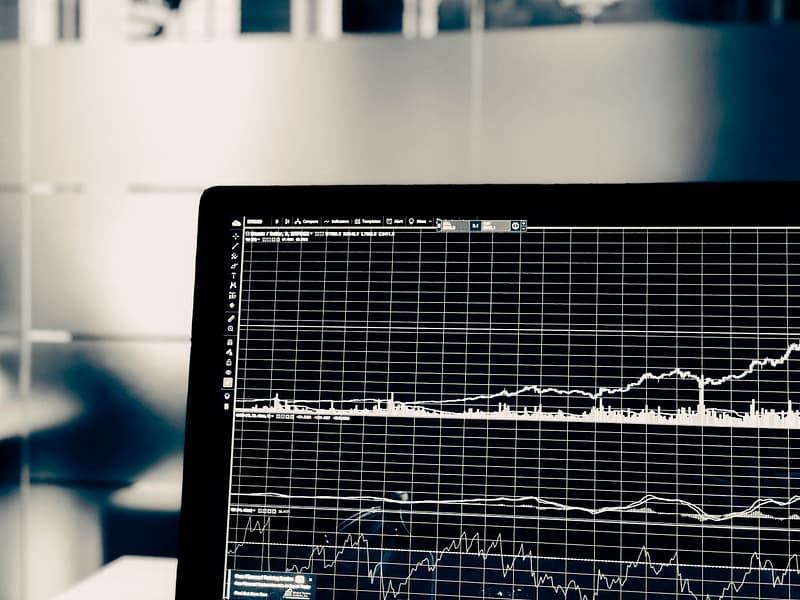 Dive deep into how your users are interacting with your product to formulate a plan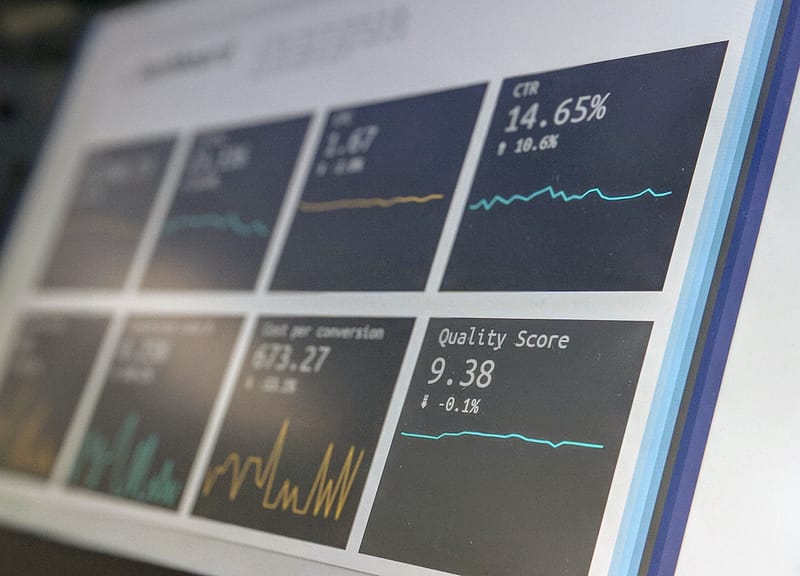 The right product needs the right channel and this is not always evident off the bat. We deploy multi-channel testing to measure lead generation and conversion rates.
Zoom into growth mode by identifying who the strategic enablers might be for your value prop and target market. We help research, contact and promote these opportunities for you to close the loop and harness demand for your product.