KPI Management
Knowledge is power. Turbocharge your product and company strategy with the full picture.
Team performance and guidance.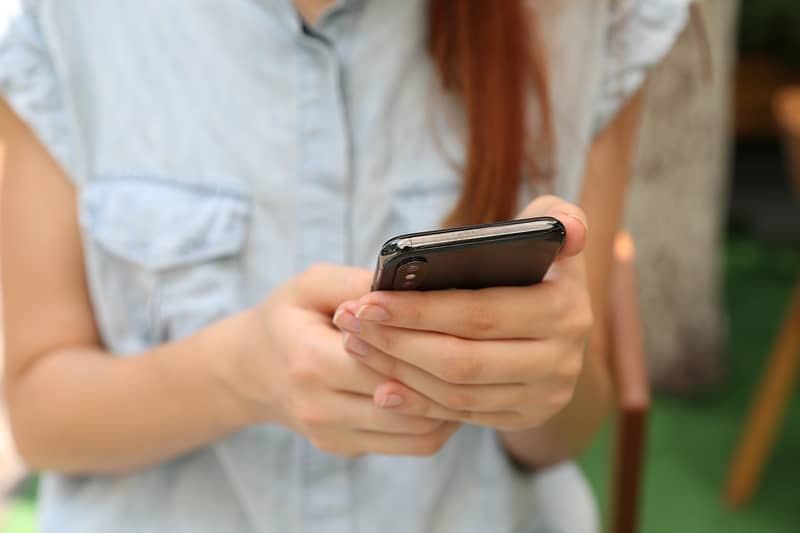 Successful management of digital products requires a data-driven approach to decision making. We help you setup the 
Site traffic
Visitor statistics
Active users per time period
And more.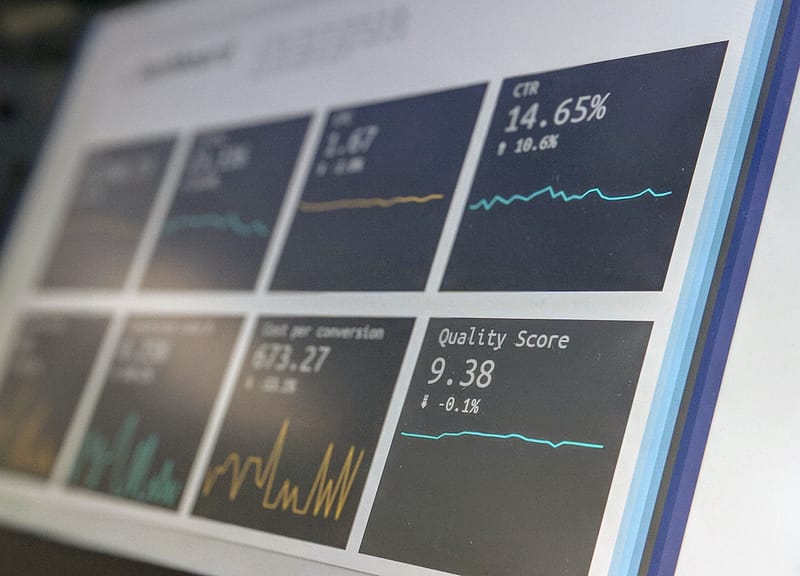 SaaS and other type of startups need performance metrics that truly describe their operations and finances. Traditional accounting is not enough for most purposes.
Define which engagement, acquisition, revenue or cost metrics you want to follow
We'll help calculate at their historical and current levels as well as forecast desired goals into the future and which levers to pull to get there
Keep track of this information going forward with minimal drag on your day-to-day operations
Objective & Key Result (OKR) management
This powerful methodology ties down long term goals with the performance and actions required to meet them. 
Our software helps you set and track OKR progress among your whole team
Company and team cascading objectives
Key results and corresponding actions