As the world becomes more interconnected through technology, it's within reach to find the right partner anywhere
Market makers from specific verticals that can move the needle in terms of industry connections and know-how
VCs, traditional or corporate, accelerator programs or crowdfunding campaigns. Which is right for you?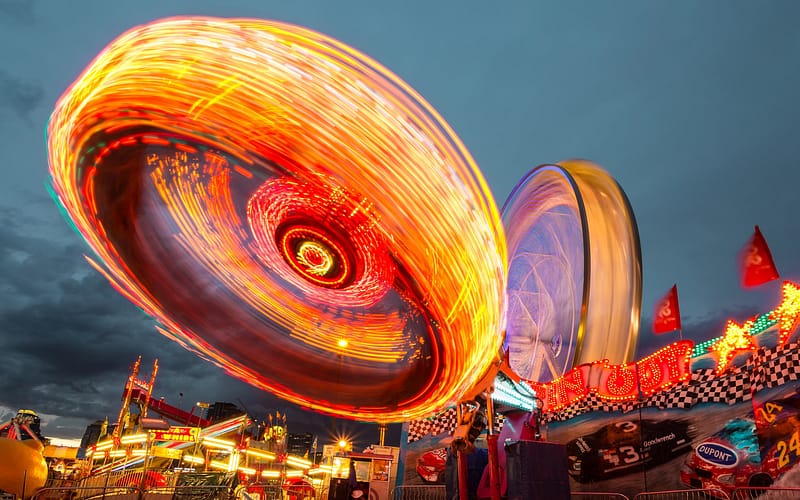 We help founders in articulating their vision in qualitative and quantitative terms to set about sharing their strategy and gaining key partners to realize their potential for profit and growth.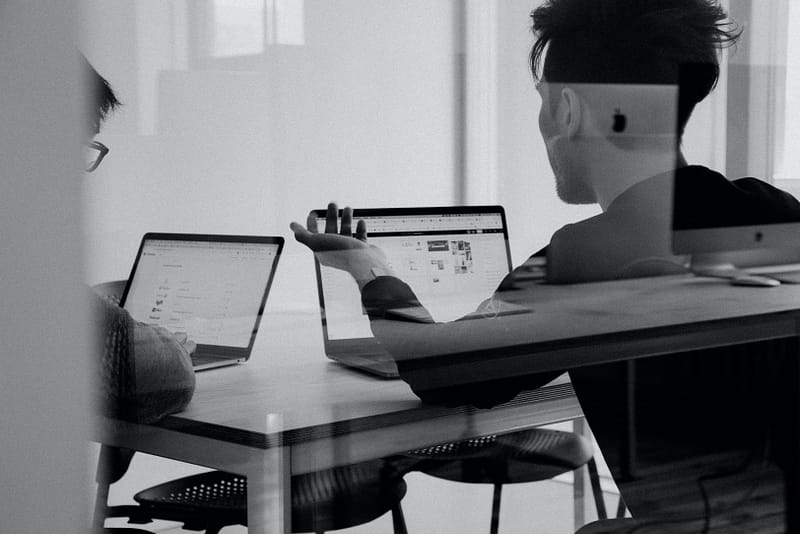 The storytelling tool of choice for most founders and investors should be bold and impressive. We help you get there.
How to present the pain point you're solving and an addressable target market
How your value proposition is uniquely different from other competitors out there
Why your are the right team to do pull it off and what unfair advantages you bring to the table
We contribute our network to set up meetings with the VCs most likely to be part of your story according to their deal history and investment thesis.
Smart money that makes a difference through invaluable advice
Key contacts that help you get ther faster
Valuable feedback throughout the process that will reinforce market trends into your own value proposition