Assumptions change. So should your financial model. 
Forget about hard-coded, single-dimensional scenarios and imagine limitless possibilities
Our work strives to represent possible futures, which should be simple to understand by all parties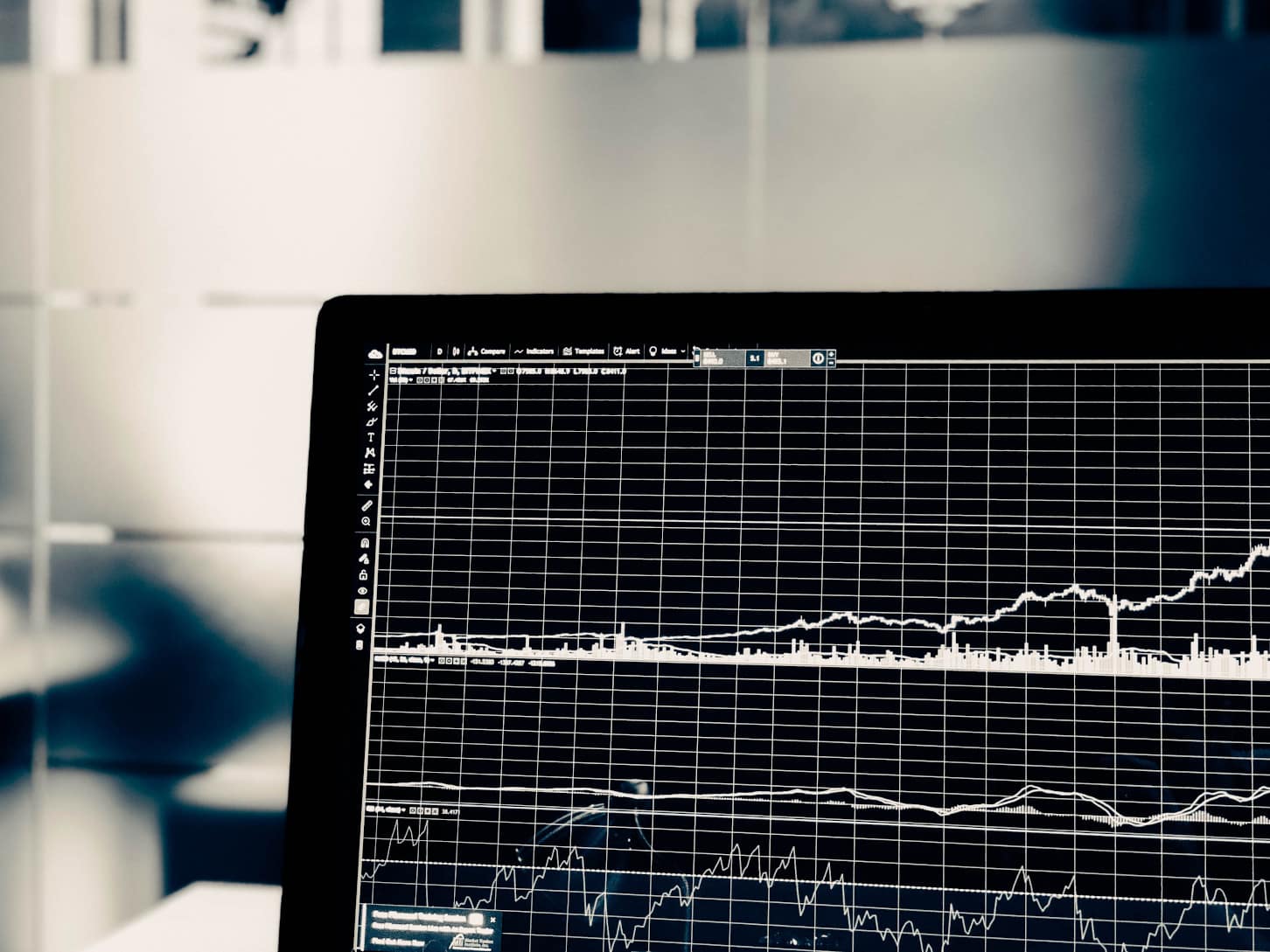 Our team has more than adecade working with startups and we help them to build financial models that reflect their operations, financials and full- potential. Keep creating new scenarios on your own with our intuitive data design language.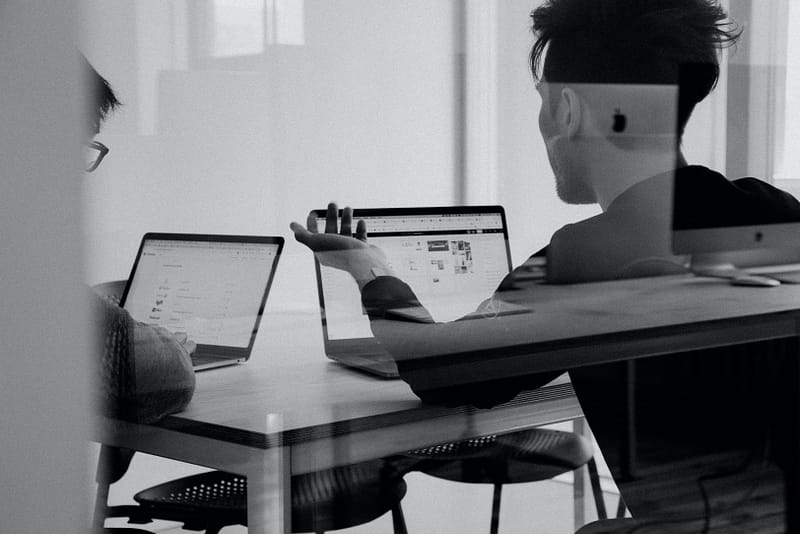 Boost your Funding strategy
Our advisory services allow companies to raise seed & venture stage capital more succesfully by communicating potential investors the intricacies and full potential of your business and market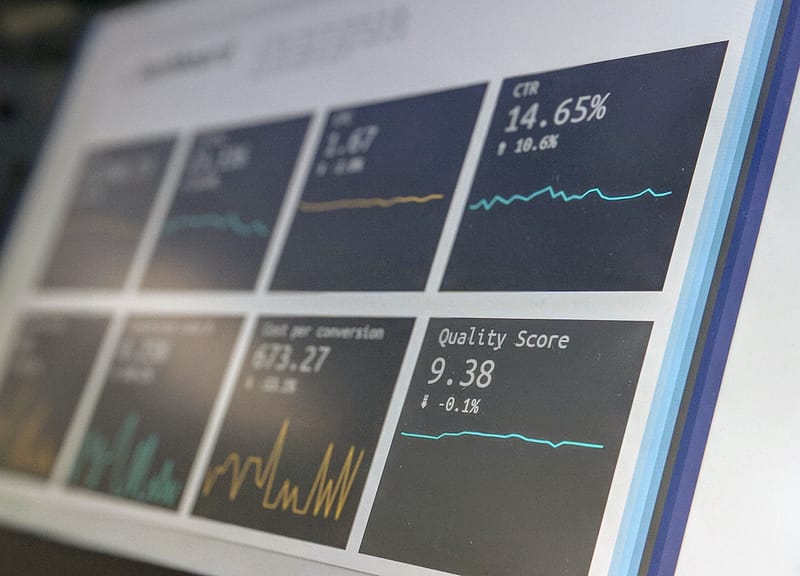 Sales funnels, user engagement metrics and unit economic dashboards are just some of the metrics that we can help you track on an on-going basis.