Company Strategy
Quantitative tools and strategic campaigns to help reach your goals.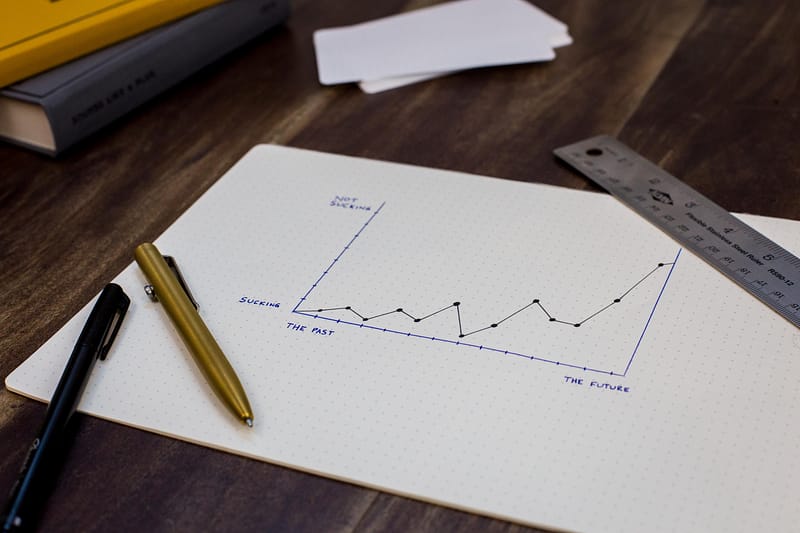 We create cashflow and valuation models to describe and predict your business performance as well as investment metrics, such as IRR, NPV and ROI, among many others.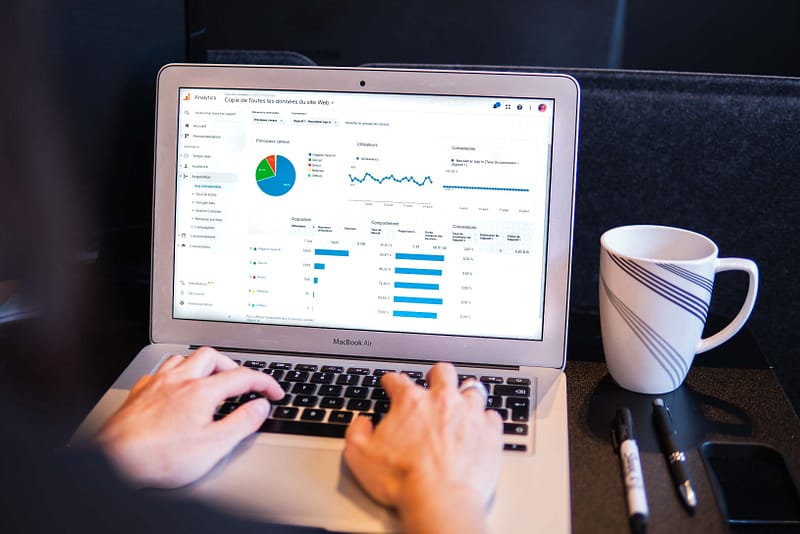 Define and track indicators for measuring your strategy's most important performance metrics
We help founders prepare their pitch for both quantitative and storytelling strength. Our wide network helps us identify and tap contacts to set up a successful roadshow.